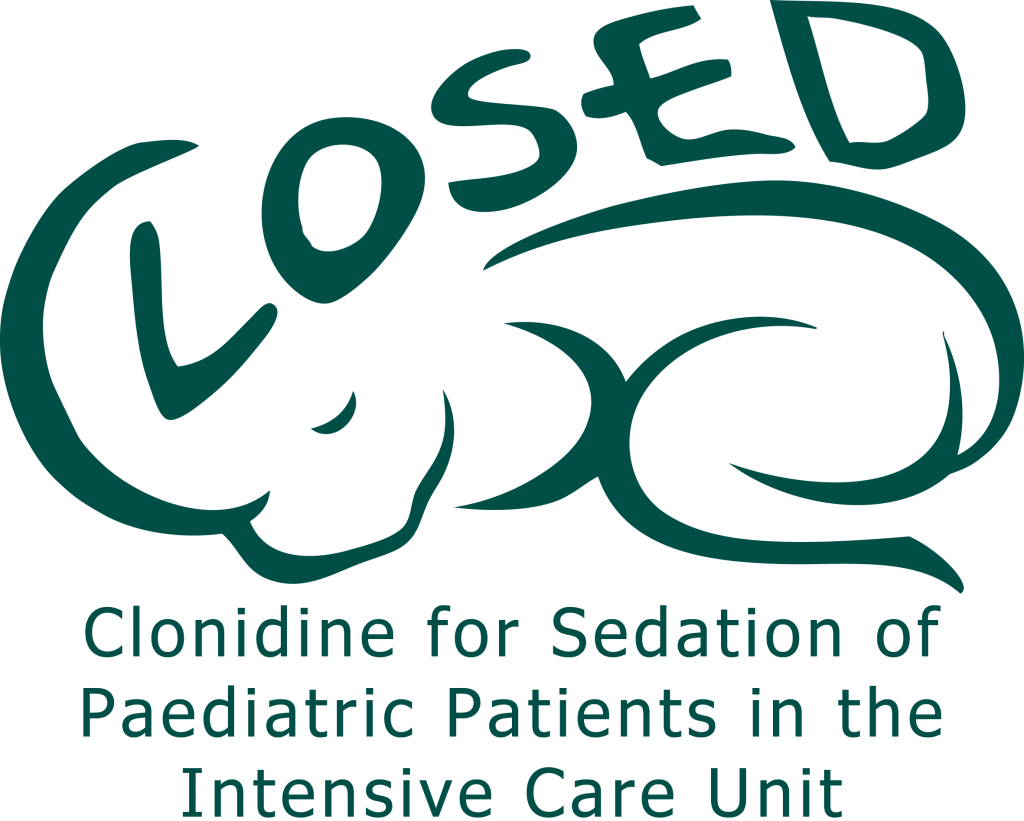 Website
Role of FGB-CVBF
Partner
Description
CloSed (Clonidine for Sedation of Paediatric Patients in the Intensive Care Unit) is a 5-year project funded under the Seventh Framework Programme (FP7) with an international Consortium comprising 10 European partners and coordinated by Assoc. Prof. Antje Neubert, University Hospital of Erlangen (UKER).
The project aims to perform a multicentre and multinational paediatric clinical trial studying clonidine, a drug already used for sedation in Pediatric Intensive Care Units (PICUs) but not authorised in paediatric population. The ultimate goal is to make a parenteral age-appropriate formulation of clonidine available on the market for sedation in PICUs and to apply for a Paediatric Use Marketing Authorisation (PUMA). Furthermore, the CloSed project partners will use the findings of the clinical trial to develop and disseminate European consensus guidelines for sedation in critically ill newborns and children which will support all clinicians across Europe in their decisions.
CVBF is involved in the CloSed project as FGB (Fondazione per la Ricerca Farmacologica Gianni Benzi Onlus) Third Party and is in charge of Pharmacovigilance activities.
Funds
Seventh Framework Programme, European Commission
Budget
7.4 million euro
EU Contribution
6 million euro
Duration
2013 -2018
Partners
(1) Universitaetsklinikum Erlangen (UKER), Germany (Coordinator); (2) University College London (UCL), UK; (3) Therakind, UK; (4) Erasmus Universitair Medisch Centrum Rotterdam (EMC), The Netherlands; (5) Fondazione per la Ricerca Farmacologica Gianni Benzi Onlus (FGB), Italy; (6) Karolinska Institutet (KI), Sweden; (7) Tartu Ulikool (UTARTU), Estonia; (8) Univerzita Karlova V Praze (CUNI), Czech Republic; (9) Vereniging Samenwerkende Ouder-En Patientenorganisaties (VSOP), The Netherlands; (10) Ospedale Pediatrico Bambino Gesù (OPBG), Italy.