Consorzio per Valutazioni Biologiche e Farmacologiche (CVBF) is a not-for-profit organisation, founded in 2000 with the mission to perform research and education in the life sciences, biotechnologies, and pharmaceutical fields. Its main focus is drug development for small populations (paediatric and rare diseases).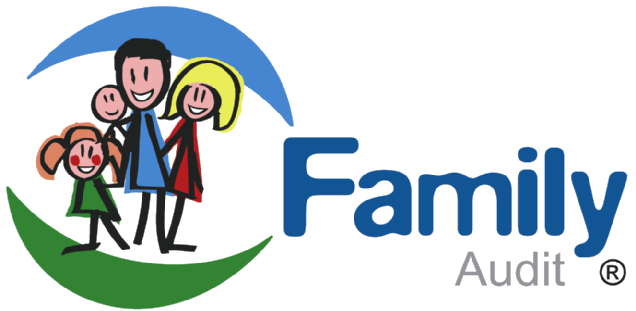 CVBF is Family Audit certified to ensure a family-friendly work environment and cater better for the family-related needs of its employees.
Mission
Consorzio per Valutazioni Biologiche e Farmacologiche (CVBF) mission is to perform innovative research initiatives in the European scenario and in particular to enhance paediatric research from drug discovery and early development to medicines formulations and clinical phases.
CVBF promotes networking within the scientific community and collaboration between stakeholders with an ethical patient-centred approach.
CVBF supports adequate policies pushing towards higher scientific, regulatory, ethical and societal standards for a better implementation of health systems and allocation of resources. CVBF activities are organised within two organisational areas Development&Networking and Clinical Research.
maria
The NeoVanc Project article Optimised versus standard dosing of vancomycin in infants with Gram-positive sepsis (NeoVanc): a multicentre, randomised, open-label, phase 2b, non-inferiority trial was published in the Lancet Child and Adolescent Health. The article includes the [...]
maria
In the framework of the European Joint Programme on Rare Diseases (EJPRD), TEDDY European Network of Excellence for Paediatric Research is organising the first paediatric expert patients training workshops in collaboration with EURORDIS and the Sant [...]