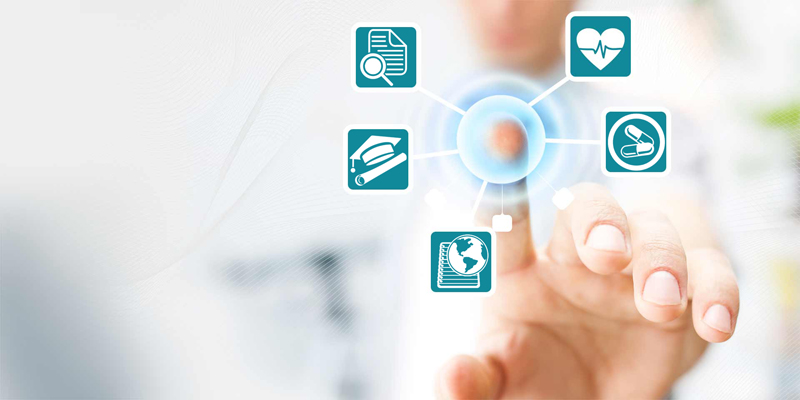 Consorzio per Valutazioni Biologiche e Farmacologiche (CVBF) is a certified ISO 9001:2008 (n. IT252163) not-for-profit organisation, founded in 2000 with the mission to perform research and education in the pharmaceutical field integrating regulatory, clinical, epidemiological, economical and statistical expertise.
It is a consortium between Università degli Studi di Bari 'Aldo Moro' (UniBA), Fondazione per la Ricerca Farmacologica Gianni Benzi Onlus (FGB), TEDDY – Network of Excellence for Paediatric Clinical Reserach (TEDDY) and Mediterranea – Associazione per lo sviluppo locale (MEDITERRANEA).
The main fields of interest are life sciences and biotechnologies, drug development for small populations (paediatric and rare diseases), research management and methodology, monitoring, statistics, regulatory, ethics and pharmacovigilance.
CVBF has two offices in Italy (Pavia and Bari) and one department dedicated to clinical research at the "Policlinico of Bari" University Hospital (Drug Management Department).
In May 2015, the CVBF branch office in Tirana has been opened, acting as a Contract Research Organisation (CRO) to conduct GCP (Good Clinical Practice) clinical trials and supporting companies willing to conduct clinical research in Albania.