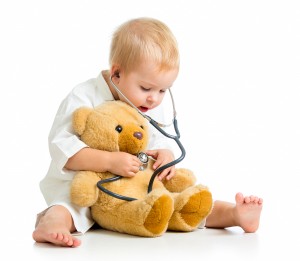 On May 9th, 2017, the Italian Association of Contract Research Organizations (AICRO) will Organize in Milan, at the San Raffaele Hospital, the International Pediatric Clinical Trial Day Entitled "Helping children create lives they deserve".
The meeting is organized in collaboration with San Raffaele Hospital, TEDDY Network and INCiPiT (the Italian network for pediatric clinical trials).
The meeting will be focused on several issues impacting on pediatric clinical research and in particular on the forthcoming novelties in the field, also in light of the ongoing debate on the impact of the Pediatric Regulation 10 years after its implementation. The event will then discuss in the framework of an international multi-stakeholder debate, the present and the future of the paediatric research from different points of view (CRO, academia and industry, also including the voice of the patients through the innovative initiatives carried out by the YPAGs), including the efforts made by the scientific community with the ongoing projects, such as the proposed Pediatric Research Infrastructures (EPTRI) and the Collaborative Network for European Clinical Trials.
A reduced registration fee will be foreseen for the participants from Ospedale San Raffaele, INCiPiT and TEDDY.