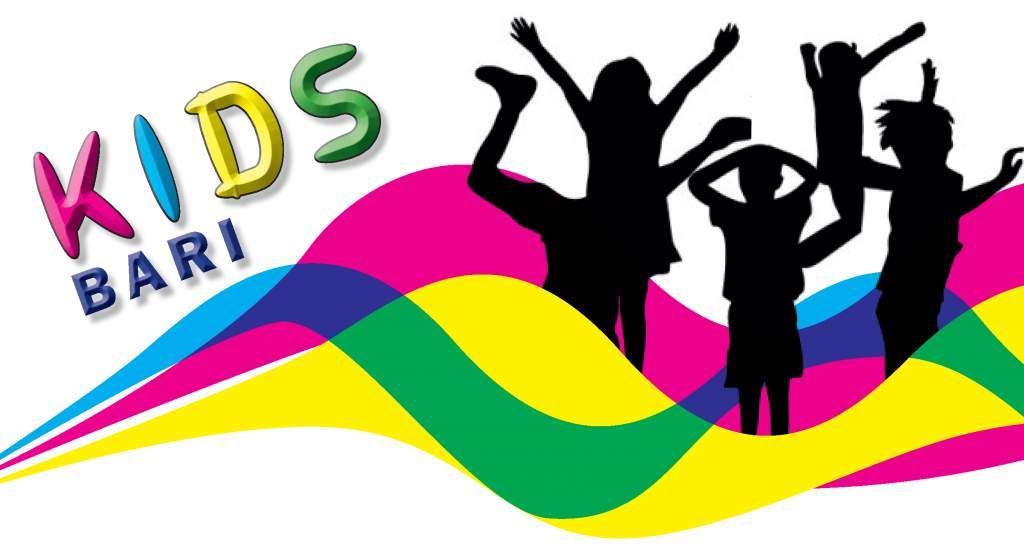 Patients involvement in the development of paediatric clinical trials is recognized as an important added value at European and international level and an essential contribution to paediatric clinical research.
To foster patients' empowerment, advocacy groups including young patients and healthy youngers, named YPAG (Young Persons Advisory Group), have been established from New Zealand to France, from Great Britain to the United States, with the aim to provide new perspectives and attitudes in the designing and conduction of paediatric clinical trials. Currently, 19 YPAGs exist across the world and work together within the iCAN (International Children's Advisory Network) consortium to provide a voice for children and families in health, medicine, research, and innovation with a global impact.
Consorzio per Valutazioni Biologiche e Farmacologiche (CVBF) in collaboration with the TEDDY Network (European Network of Excellence for Paediatric Clinical Research) and the paediatric University Hospital Azienda Ospedaliero-Universitaria Consorziale Policlinico di Bari – Ospedale Pediatrico "Giovanni XXIII" promotes the first italian YPAG in Bari corresponding to a new chapter of iCAN, named "KIDS Bari".
The event, which takes place on 7th June 2017 (4:00 pm to 6:00 pm) in Bari at the Paediatric Hospital "Giovanni XXIII", sala consiliare Palazzina ALPI, will be coordinated by CVBF and will be the occasion to present YPAG initiatives across the globe and to launch the group KIDS Bari at the Paediatric Hospital "Giovanni XXIII". The event will be attended by several operative units of the Paediatric Hospital "Giovanni XXIII", including Psychology unit, Nephrology unit, Paediatric unit "Trambusti", Oncoematology unit, Neurological clinic "Amaducci", patient associations "Beppe Valerio Onlus" and "Apleti" as well as two high schools "I.I.S.S. Giulio Cesare" and "Liceo E. Fermi" of Bari.
The main objective of KIDS Bari will be to help researchers develop research questions, design trials, improve communication with the target population, and brainstorm methods for dissemination of findings. In other word this means "Advocacy": paediatric patients take care of themselves, stating their right to be informed through the most adequate language and means, and providing voice to their opinions.
For any enquiries:
Mariangela Lupo
Consorzio per Valutazioni Biologiche e Farmacologiche
Cel.: +39 349 3524360
Email: [email protected]