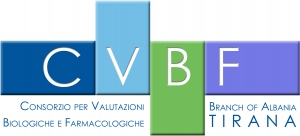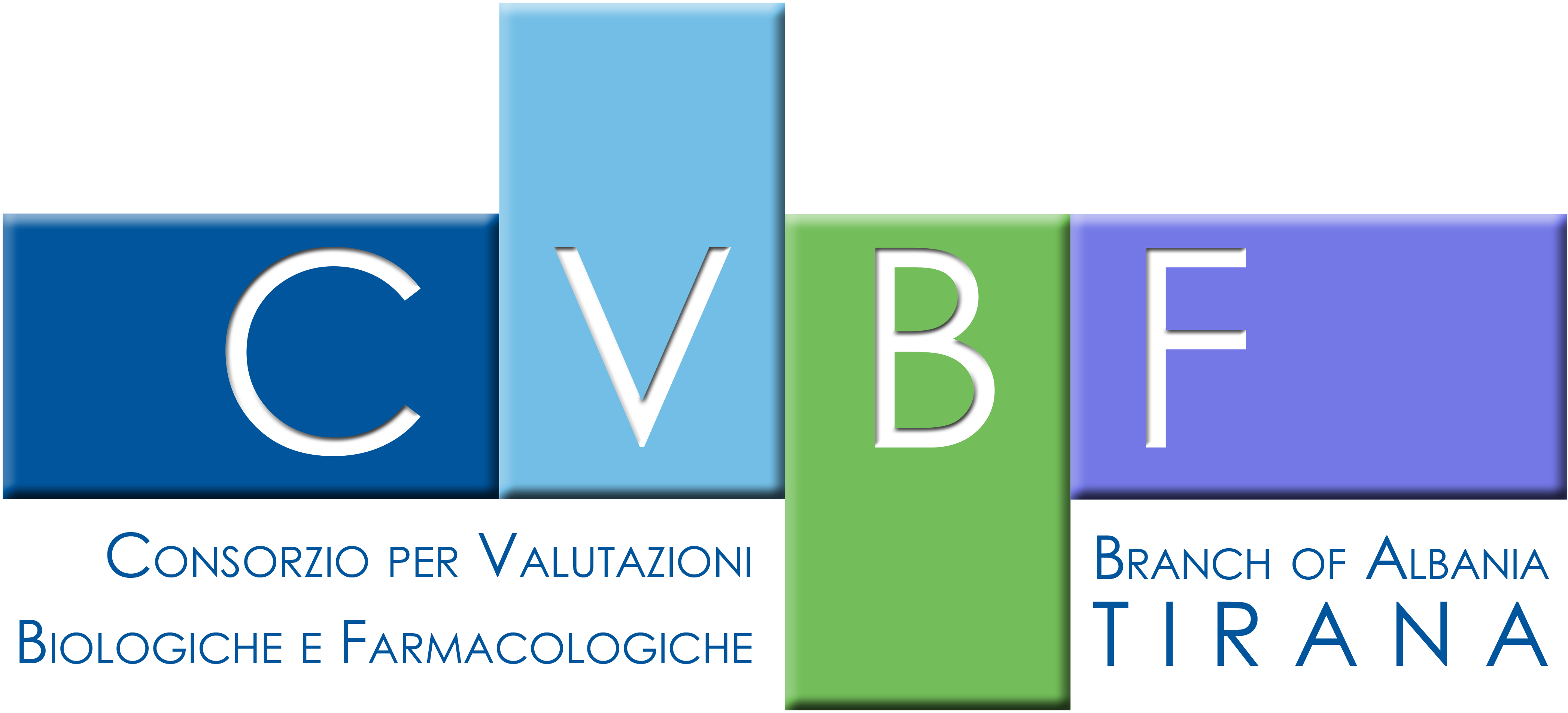 CVBF is glad to announce the recent opening, on May 13th, 2015, of the branch office in Tirana acting as a Contract Research Organisation (CRO) to conduct GCP (Good Clinical Practice) Clinical Trials supporting pharmaceutical companies willing to invest in research in this country.
The decision to undertake this strong partnership with Albania, puts its bases on the solid and durable relationship established over the years with the University Hospital Centre "Mother Teresa" of Tirana, the undertaken GCP educational path, the local willingness to adequate their research level to the European requirements and the recent update of the Albanian Law (31st July 2014) on Drugs and Pharmaceutical services including six articles specifically addressing issues on clinical trials.
Actually CVBF, is conducting as a Contract Research Organisation (CRO) two clinical studies in Europe involving Albania (DEEP and GAPP) and in this regard, on the basis of this solid expertise of the Consortium, the branch office of Tirana could represent a strategic hub to conduct GCP clinical trials. The Albanian staff will works close to the Italian personnel to comply with ICH-GCP and European.
The staff members of the Albanian branch include Dr. M. Kreka, CVBF Medical Director, Dr. J. Millo, CVBF Clinical Research Associate, and Dr. Lena M., CVBF Project Assistant.