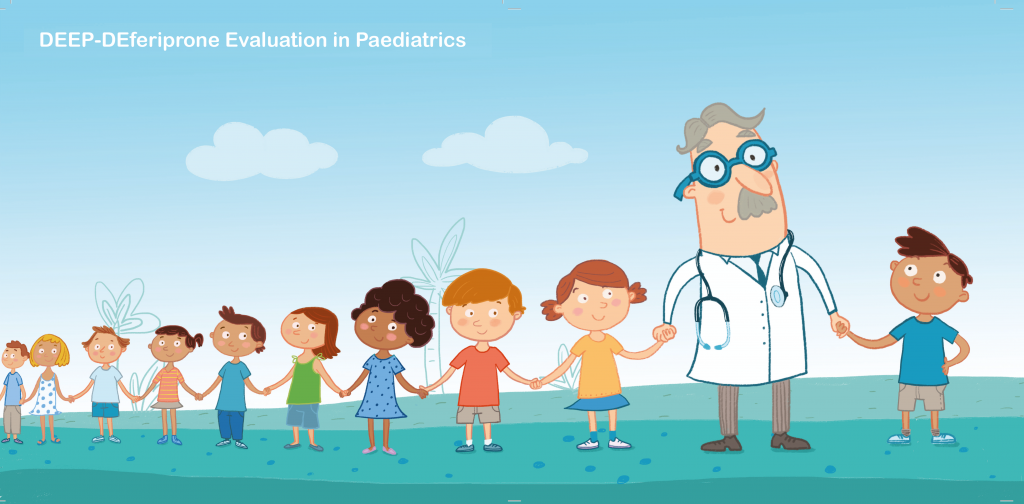 CORDIS has recently published the article "DEEP project – "Success story" for European Commission's DG Research and Innovation". The article underlines the successful outcomes of DEEP (DEferiprone Evaluation in Paediatrics), project coordinated by Consorzio per Valutazioni Biologiche e Farmacologiche, indicating it as an example of particularly fruitful project and highlighting the international cooperation aspect characterizing the project.
CORDIS is the Community Research and Development Information Service. It is the European Commission's primary public repository and portal to disseminate information on all EU-funded research projects and their results in the broadest sense. It is managed by the Publications Office of the European Union, on behalf of the European Commission's research Directorates-General and Agencies. CORDIS content dates back to the origin of the service in 1990 and the website has been online since 1994.
The full article is available at this link.