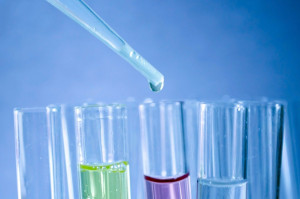 In the framework the c4c IMI2 funded project (pan European paediatric clinical trials network) cASPerCF study will be carried out. The study is being led and coordinated by the MRC Centre for Medical Mycology at the University of Exeter, United Kingdom, in collaboration with the Children's Hospital Bambino Gesù in Rome, Italy, which acts as the sponsor of the study. Other institutes and organisations involved in the study are the Radboud University Medical Centre, Nijmegen, the Netherlands, the European Cystic Fibrosis Society, and more than 30 clinical sites located in 10 countries all over Europe.
The study will assess the dose of posaconazole in children and adolescents with Cystic Fibrosis and Aspergillus infection. Children and young people aged 8-17 years old with Cystic Fibrosis across Europe will be recruited into this study.
cASPerCF plans to open the trial in late 2020.
In this study, CVBF is responsible for Sites Assessment, Data Management, Study Monitoring, Trial Master File Preparation and Maintenance.