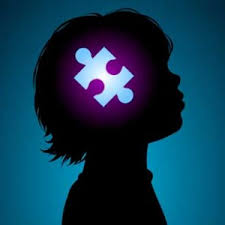 Applications for the I Level Master entitled "Autistic spectrum disorder: clinical, diagnostic andtherapeutic aspects from childhood and adolescence to adulthood" are now open. The Master is promoted by the Departments of Scienze Biomediche di Base, Neuroscienze e Organi di Senso and organized by the Work Group appointed by the Rector of the University of Bari, with the scope to raising awareness of the community about the autistic spectrum disorder issues (D.R. n. 1281 del 05/05/2016).
The Master is structured in 5 modules and is aimedto provide specific clinical-diagnostic-therapeutic skills to treat the Autistic spectrum disorder. The modules intend to provide knowledge about:
the diagnostic tools in different ages and for diverse phenotypes;
the main not pharmacological treatments (ABA, Applied Behavioral Analysis, TEACCH, treatment and Education of Autistic and related Communication Handicapped Children);
pharmacological treatments;
rehabilitation treatments for social inclusion of adult patients.
The Master is addressed to Paediatricians, Psychologists, neuropsychiatrists, rehabilitation therapists, speech therapists, physiotherapists, Professional Educators. It is composed of 1500 training hours and accounts for 60 credits (CFU).
The deadline for the applications is 29.09.2017.
More information on the course and applications are available at the University website: http://www.uniba.it/didattica/master-universitari/master-i-livello/master-di-i-livello-a.a.2017-2018/disturbo-spettro-autistico
Here you can find the master presentation leaflet.