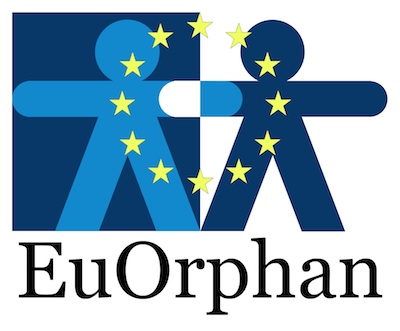 Website
Role of CVBF
Coordinator
Description
The EuOrphan project developed a free web portal for the collection, cataloguing and dissemination of updated information on medicines for rare diseases designated and/or approved in Europe (EMA) and in the United States (FDA). The specific objectives of the research project were to provide an infrastructure that would allow the concrete evaluation of the therapeutic needs in the field of rare diseases in the U.S.A. and in Europe as well as of existing safety and efficacy data on these drugs.
At the end of the public funding period the management of the portal was transfered to Fondazione Gianni Benzi Onlus. The portal is accessible through the website www.euorphan.com. Thanks to a user-friendly interface all information is accessible to healthcare professionals, researchers, companies as well as to patients and their associations.
Funds
e-TEN Programme, European Commission
Budget
1.09 milioni di euro
EU Contribution
550,000 euro
Period
2005-2007
Duration
2005-2007
Partners
(1) Consorzio per Valutazioni Biologiche e Farmacologiche, Italy; Softeco Sismat S.p.A., Italy; (2) Istituto Superiore Sanità, Italy; (3) Fundación para la Cooperación y Salud Internacional Carlos III, CISATER Centre, Spain; (4) Universidad de Barcelona, Facultad de Farmacia, Departamento de Farmacia y tecnologia Farmacéutica, Spain; (5) Karolinska Institutet, Department of  Woman and Child Health, Sweden; (6) Fondazione Italiana Leonardo Giambrone per la guarigione della thalassemia, Italy.