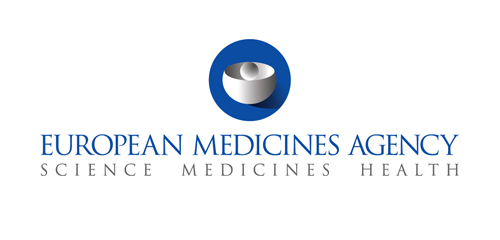 On March 18th 2021, the European Medicine Agency (EMA) has published on its website the preliminary results on the evaluation of the AstraZeneca Covid-19 vaccine adverse events onset.
EMA's safety committee Pharmacovigilance Risk Assessment Committee (PRAC) has started an evaluation of cases of blood clots, some with unusual features such as low numbers of platelets, in recipients of COVID-19 Vaccine AstraZeneca. The evaluation was looking at the available data related to all thromboembolic events reported after vaccination. National agencies provided additional support to gather missing and incomplete information as quickly as possible, particularly where it relates to these unusual cases.
The PRAC concluded its preliminary review and confirmed that:
the benefits of the vaccine in combating the still widespread threat of COVID-19 (which itself results in clotting problems and may be fatal) continue to outweigh the risk of side effects;
the vaccine is not associated with an increase in the overall risk of blood clots (thromboembolic events) in those who receive it;
there is no evidence of a problem related to specific batches of the vaccine or to particular manufacturing sites;
however, the vaccine may be associated with very rare cases of blood clots associated with thrombocytopenia, i.e. low levels of blood platelets (elements in the blood that help it to clot) with or without bleeding, including rare cases of clots in the vessels draining blood from the brain (CVST).
Information for patients
COVID-19 Vaccine AstraZeneca is not associated with an increased overall risk of blood clotting disorders.
There have been very rare cases of unusual blood clots accompanied by low levels of blood platelets (components that help blood to clot) after vaccination. The reported cases were almost all in women under 55.
Because COVID-19 can be so serious and is so widespread, the benefits of the vaccine in preventing it outweigh the risks of side effects.
However, if you get any of the following after receiving the COVID-19 Vaccine AstraZeneca:

breathlessness,
pain in the chest or stomach,
swelling or coldness in an arm or leg,
severe or worsening headache or blurred vision after vaccination,
persistent bleeding,
multiple small bruises, reddish or purplish spots, or blood blisters under the skin,
please seek prompt medical assistance and mention your recent vaccination.