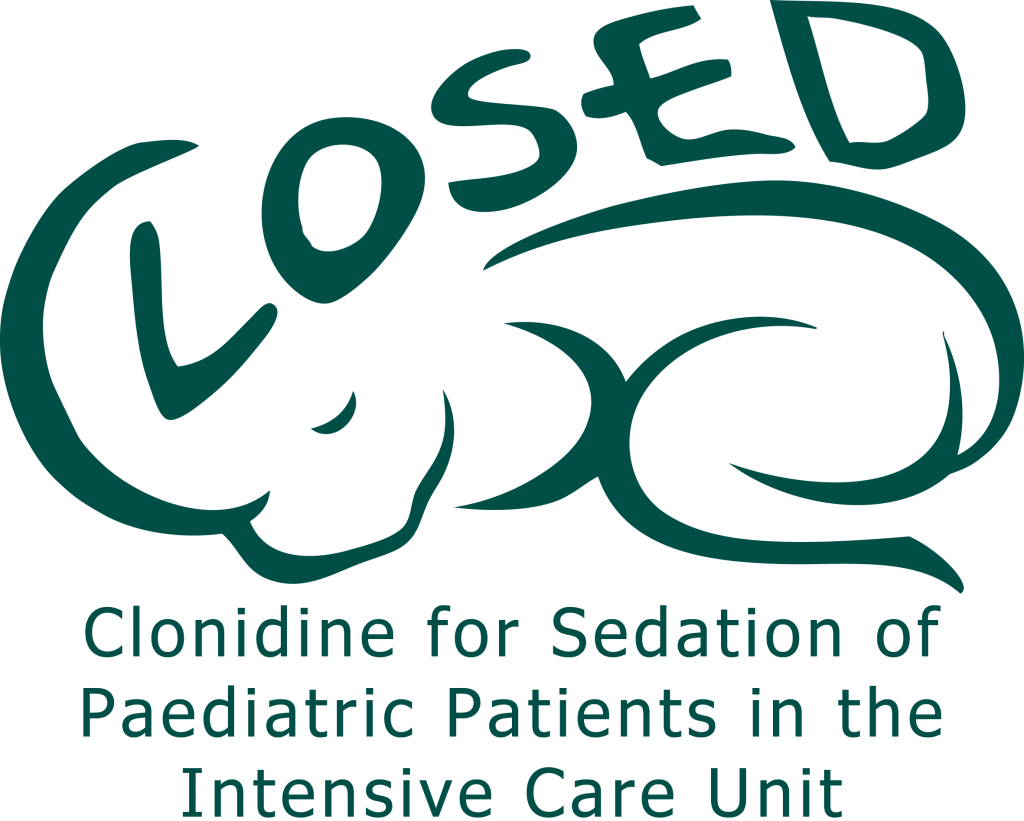 Sito
Ruolo FGB-CVBF
Partner
Descrizione
CloSed (Clonidine for Sedation of Paediatric Patients in the Intensive Care Unit) è un progetto di 5 anni finanziato nell'ambito del Settimo programma quadro (FP7) che vede coinvolto un Consorzio internazionale di 10 partner europei, coordinato dalla Professoressa Antje Neubert dell'Ospedale Universitario di Erlangen (UKER).
Lo scopo del progetto è realizzare uno studio clinico pediatrico multicentrico e multinazionale per investigare la clonidina, un farmaco già utilizzato per la sedazione nelle unità di terapia intensiva pediatrica (PICU) ma non autorizzato nella popolazione pediatrica. L'obiettivo finale è quello di rendere disponibile sul mercato una formulazione di clonidina per la somministrazione parenterale in età pediatrica nelle PICU e di richiedere un'autorizzazione all'immissione in commercio per uso pediatrico (PUMA). Inoltre, i partner del progetto CloSed utilizzeranno i risultati della sperimentazione clinica per sviluppare e diffondere le linee guida europee per il consenso alla sedazione nei neonati e nei bambini in condizioni critiche, le quali supporteranno i medici di tutta Europa nelle loro decisioni.
CVBF è coinvolto nel progetto CloSed come terza parte di FGB ed è responsabile delle attività di farmacovigilanza.
Fondi
Settimo Programma Quadro, Commissione Europea
Budget
7,4 milioni di euro
Contributo UE

6 milioni di euro
Periodo
2013 -2018
Partner
(1) Università di Erlangen (UKER), Germania (Coordinatore); (2) Universit College London (UCL), UK; (3) Therakind, UK; (4) Erasmus Universitair Medisch Centrum Rotterdam (EMC), Paesi Bassi; (5) Fondazione per la Ricerca Farmacologica Gianni Benzi Onlus (FGB), Italia; (6) Karolinska Institutet (KI),Svezia; (7) Tartu Ulikool (UTARTU), Estonia; (8) Univerzita Karlova V Praze (CUNI), Repubblica Ceca; (9) Vereniging Samenwerkende Ouder-En Patientenorganisaties (VSOP), Paesi Bassi; (10) Ospedale Pediatrico Bambino Gesù (OPBG), Italia.